About us
A Professional Supplier of Color Pigments
Origo Chemical is a professional supplier of color pigments, dyes, and additives for inks, coatings and plastics industry. We are located in Hangzhou where one of the most important areas of global pigments production and supply.
Benefit from Our Advantages
Most of our pigments are not the universal grades; they are specialized grades meeting specific application requirements. Our understanding of chemicals allows us to provide more accurate offers to customers, large numbers of our goods are available as an alternative for international branding products.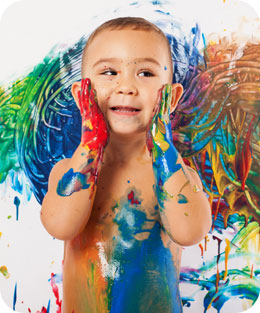 Supplying More than 1,000 Tons of Pigments
By now, we are supplying more than 1,000 tons of pigments and chemicals to our customers worldwide every year and we warmly welcome whoever wants to join hands with us. We are willing to be your trusted partner in China, creating more valuable business.
Inquire Today
"What we are selling is not the products, but trust". We keep "Responsibility, Sincerity, Integrity" as our inside principle in all kinds of cooperation. Inquire today to begin sourcing.