Our keyword for quality is "STABLE".
1. The Stable for actual Quality.
"The price may up or drop, but we want the quality stable as the first confirmed"
We invested lot of funds for the necessary equipment for quality control, and hiring experienced technicians in charges.
Since the first time we offer the samples, or the quality once confirmed by customers, we will set up a recording for customer's confirmation, and will doing test to keep the quality as the accepted once.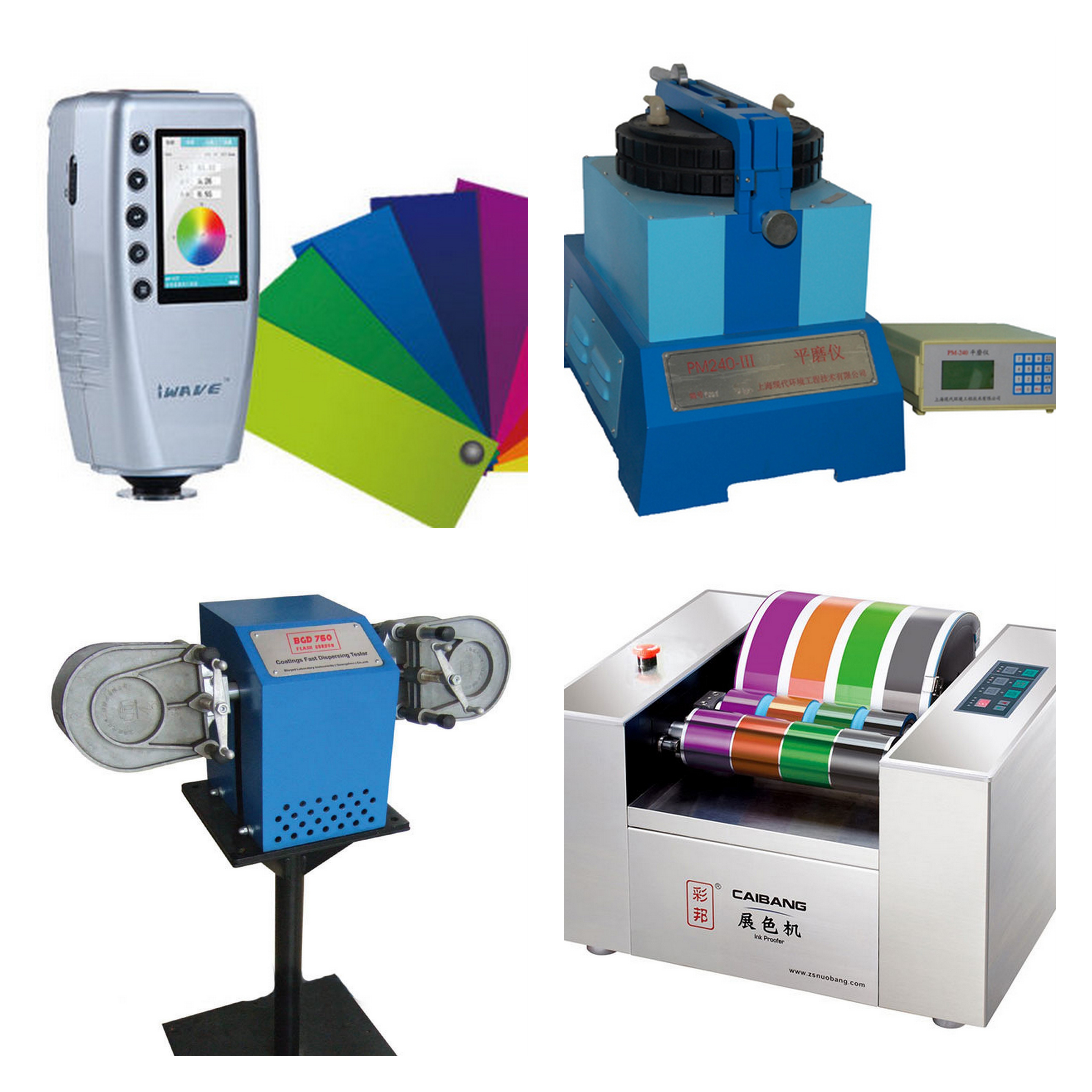 We can also doing the simulation test for customers, this would help customer to reduce the period.
Always be careful and stay hungry on quality stable control.
2. Stable for service or deliveries.
"Once given a promise, we will work for that"
Commercial moral always a law in Origo, we will keep follow to be a valuable company.
For each Customers, we set recording, to understand customers' hobits, and matching with the special requests.
Stuffs in Origo Chemical all are experienced in Technical or International business, Origo Chemical always sincerity in cooperation with partners, no matter supplying factories or transport forwarders, that's made us a strong relationship for our business might concerned.
For last, we stay hungry and keep energy in all kinds of cooperation,  and trying to achieve a long time win-win business.